Is just like the Trollface quest but in Plants vs zombies mode
And there are :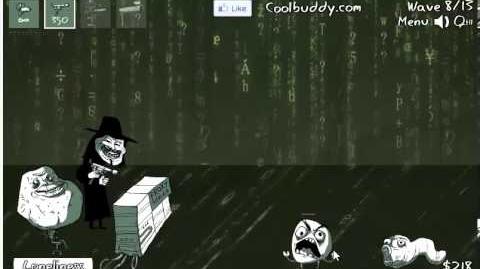 Haves 13 levels 
Zombies :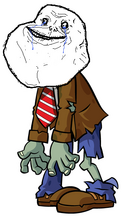 Forever alone zombie :
he crys and tossing tear drops in 3x3 area
Anamalc entery :
He is loney , he is crying but that is his fate.
Speed :
Normal
Touchess :
                                   Basic
Ad blocker interference detected!
Wikia is a free-to-use site that makes money from advertising. We have a modified experience for viewers using ad blockers

Wikia is not accessible if you've made further modifications. Remove the custom ad blocker rule(s) and the page will load as expected.